I am honored to get to serve as host to Beth of
b.mo.foto
this weekend as she continues on with her almost 2-month long tour of the south this summer/fall offering up portrait sessions to old and new clients along the way. And what's really neat about this is that we went to college together at
Mississippi State
(Go Bulldogs!) and were both very active in the
Baptist Student Union
so it will also serve as a bit of a reunion.
But what's even cooler than that is that while we both knew each other and had a lot of the same friends, we didn't get to really know each other too well being a few classes apart. However, we have been following each other's blogs over the past year, and have really started to bond over our desires to serve Christ with our whole hearts and lives, as well as through our passion for photography. So, this weekend is going to be really neat to be able to "talk shop" with Beth all while deepening a friendship that began almost 10 years ago when I started college!
Meet Beth! Doesn't she have a killer sense of style?! (Beth's photo comes courtesy of
Red Fly Studio
.)
I look forward to assisting her with some of her sessions this weekend and will post some teasers from them as we go along.
Also, this is perfect timing for me to tell you about this contest that
Scarlett Lillian
is hosting on her photography blog, in which several lucky people are going to be the winners of free copies of
MCP Actions
' Magic Blog It Board action sets. You can read more about it and enter for yourself
HERE
! I just entered and hope to be a lucky winner myself :)
Also, Scarlett is another photographer who is SOLD OUT for the Lord and using her photographic talent to further serve Jesus Christ and grow His Kingdom. AND Scarlett and Beth know each other because Beth was a lucky winner of one of her previous contests and got to Spend A Day with her. So, it was really cool to go to Scarlett's blog today about the contest and see Beth's photo pop up in one of the examples using MCP Actions' Magic Blog It Board action sets. Can you figure out which one is Beth?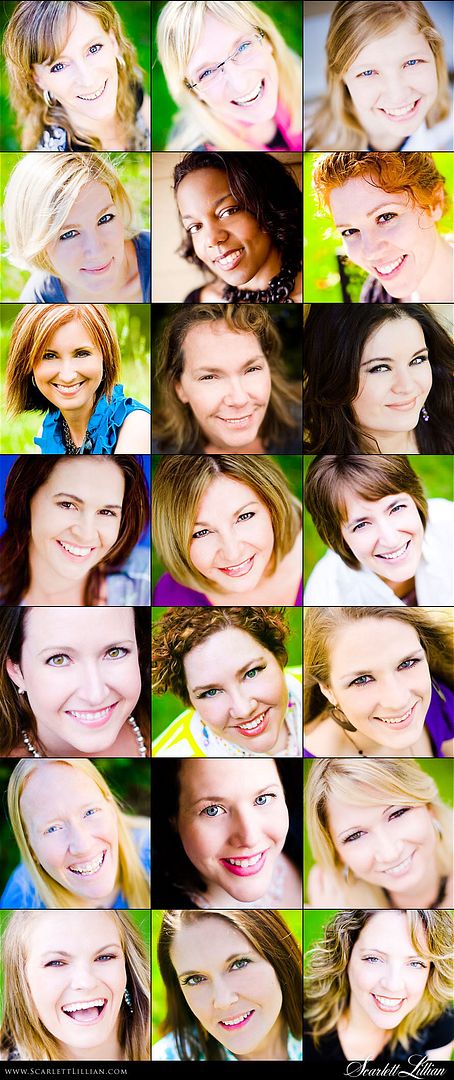 Anyways, go check out both Beth and Scarlett's blogs, as well as the MCP Actions website...you'll become avid subscribers to their blogs like me! Stay tuned for photos from my weekend with Beth :)